Together for the Nomination of Ivrea
Home
Together for the Nomination of Ivrea
It was in 2008, by initiative of the Municipality of Ivrea and the Adriano Olivetti Foundation, that the idea of proposing the candidature of "Ivrea Industrial City of the 20th Century" was born.
From that moment on, the project that saw an important step in May 2012, came to life with the inclusion of the proposal in the UNESCO national proposal list (Tentative List).
Since then, the Municipality of Ivrea, the Ministry of Heritage and Cultural and Tourism Activities, together with the Adriano Olivetti and the Guelpa Foundations, have been working on the preparation of the application dossier and the complex work required to prepare the management.
Promoting institutions and entities: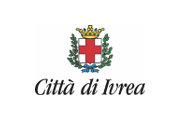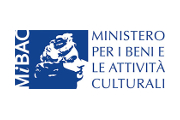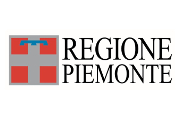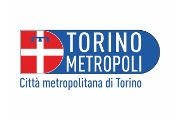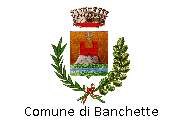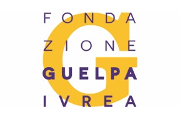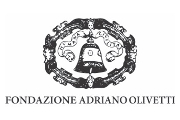 Technical Coordination Board:
Ministry of Cultural Heritage, Activities and Tourism
General Secretariat – UNESCO office
General Direction of Arts and Contemporary Architecture and Urban suburbs
Piedmont Regional Board
Superintendency of Fine Arts and Landscape for the Municipality and province of Turin
Piedmont Region – Cultural Direction
The Metropolitan City of Turin – Cultural Heritage and Activities sector
The municiplaity of Ivrea
Adriano Olivetti Foundation
Guelpa Foundation
Nomination Dossier:
Work Group appointed by Adriano Olivetti Foundation
Dott.ssa Patrizia Bonifazio – (Scientific Dir and coordination)
Dott.ssa Nicole  De Togni (assistant)
Dott.ssa Francesca Giliberto (assistant)
Photographic documentation:
Maurizio Gijvovich
Aerial photographs:
Igor Nicola
Project Manager:
Dott. Renato Lavarini
With the support of: 

Collaborations:
Numerous entities and insittutions contribute to the applicationby making archive materilas and documents avilable and by creating a cultural and scinetifc network of great value and importance
Associazione Archivio Storico Olivetti
Archivio Nazionale del Cinema d'Impresa
Fondazione Natale Capellaro – Laboratorio Museo Tecnologic@mente
Museo d'Arte Moderna e Contemporanea di Rovereto e Trento (Mart)
Museo Nazionale delle Arti del XXI secolo (MAXXI)
Centro Studi e Archivio della Comunicazione